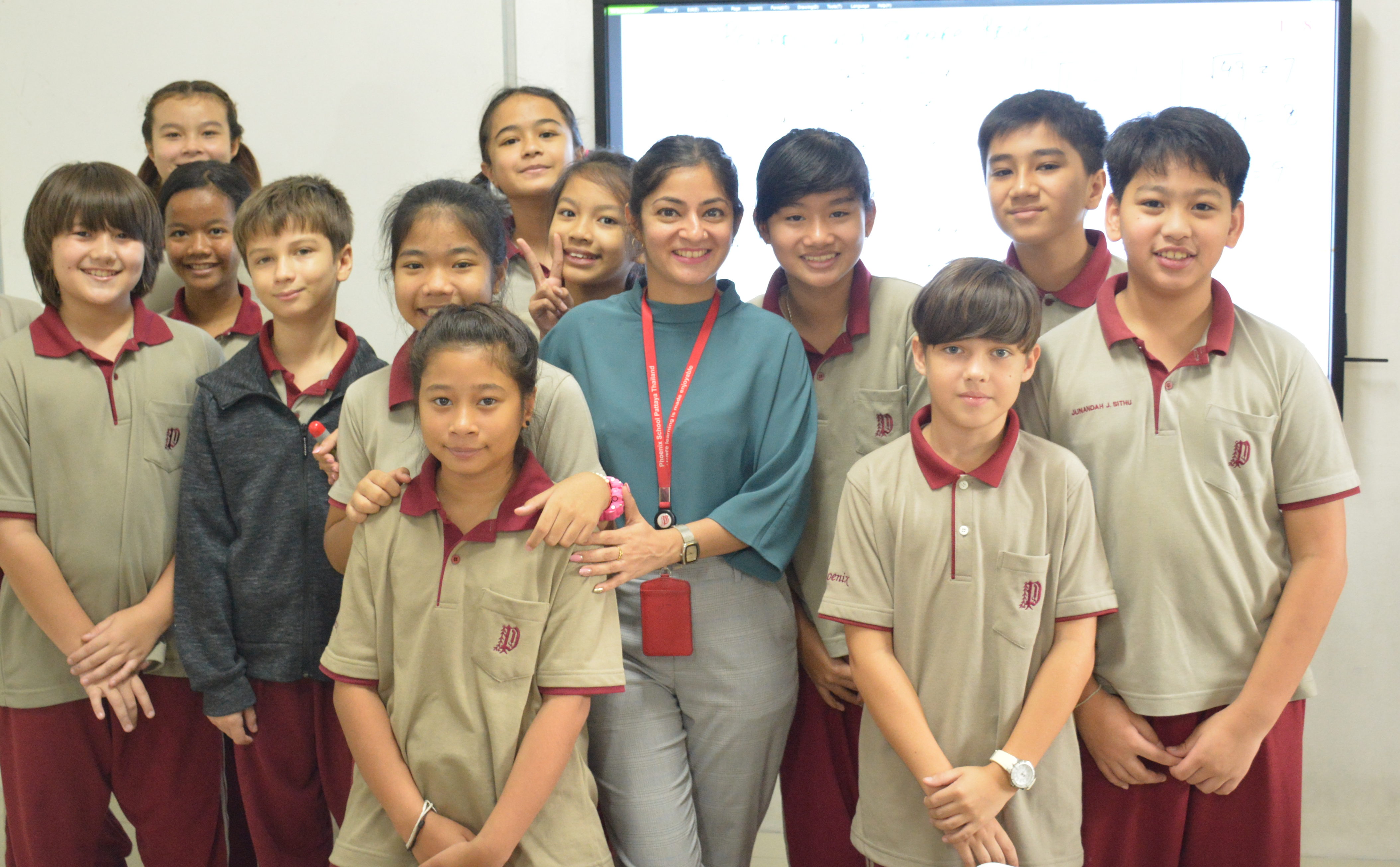 Jasleen Ahuja
Head of English Programme / Homeroom Teacher P6
My philosophy of education is that all children are unique and must have a stimulating educational environment where they can grow physically, mentally, emotionally and socially. It is my desire to create this type of atmosphere where students can meet their full potential. I will provide a safe environment where students are invited to share their ideas and take risks. My role as the teacher will be to assist each child in developing their own potential and learning styles.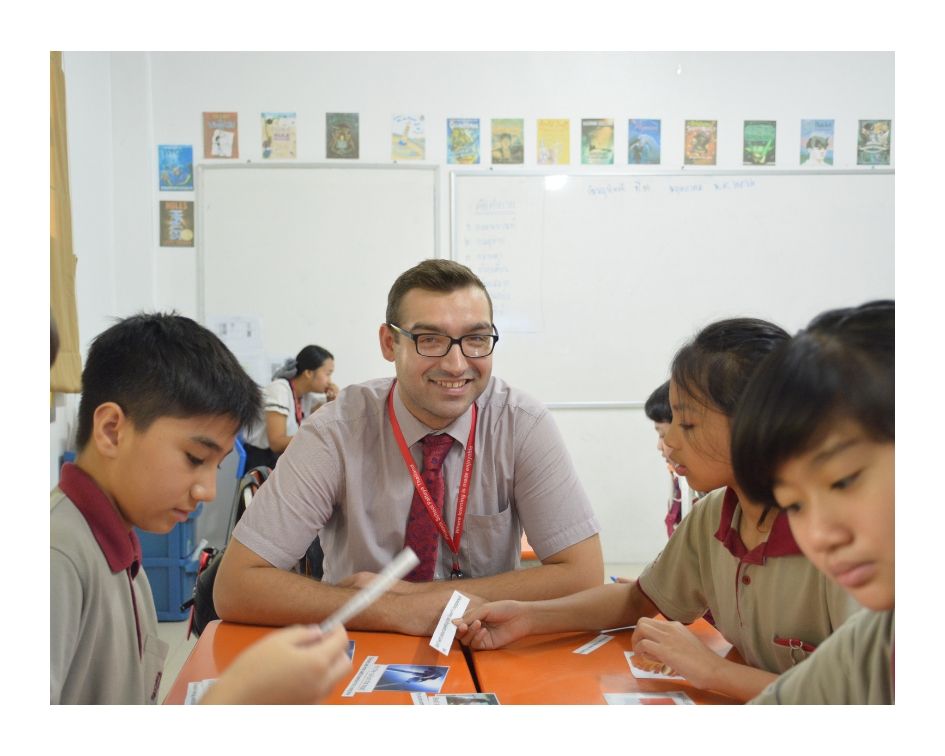 Andrew Fife
Deputy Head of English Programme / Homeroom Teacher P5
Creating a classroom atmosphere where students feel they are able to share their ideas is very important to me. When learners engage in group discussions they are able to develop their problem-solving and critical-thinking skills. Carrying out collaborative work can also further their social skills which will help them to pursue their goals in later life. I always try to motivate my students to perform to the best of their ability, while at the same time making sure lessons are stimulating and enjoyable. I know that education has a big impact on the future of my students so I strive to give them all the tools they need to be successful in whatever path they may take.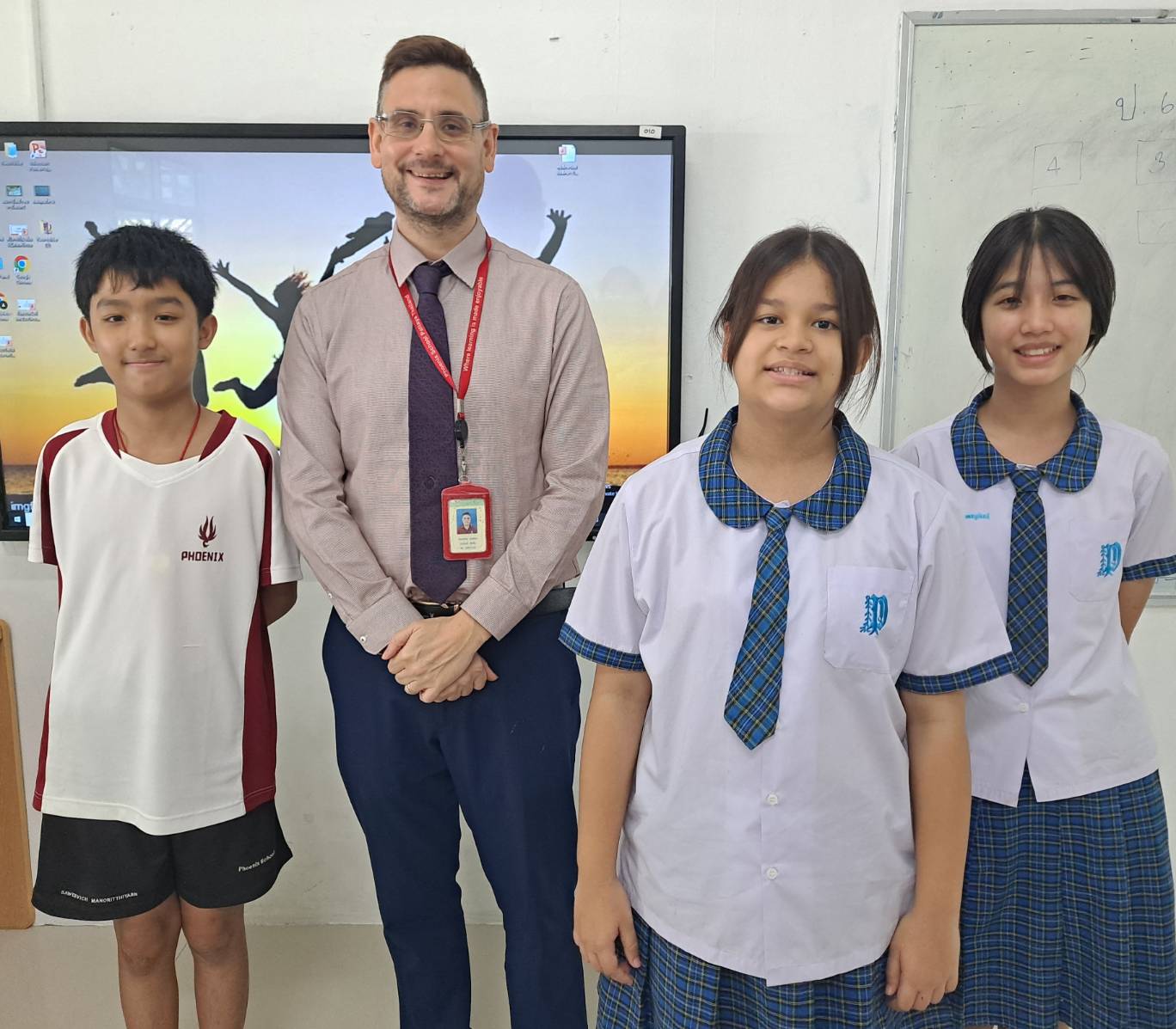 Timothy Sutton
Homeroom Teacher P4
All children are individuals with their own unique set of skills. As a teacher I believe these skills should be nurtured and encourages, while also challenging students to develop new skills. I want to help students develop a passion for lifelong learning and, to open their minds to the potential that they all have inside of them.
Jochen Eeckhout
Homeroom Teacher P4/1
I truly believe that every single situation provides an opportunity to learn. As a teacher I feel fortunate to guide students through their learning process in the classroom but contributing to merging this knowledge in an ability to think critically and solve real-life problems should be a teacher's real goal. My role as a teacher doesn't limit itself to passing on factual knowledge, but rather support them in discovering values in life they consider important, and gradually gain experience in taking up responsibility for their choices, actions, behaviour and their learning at school. We must always approach every single student with attention to their personal qualities.