Welcome to the Upper School section of the website. The Upper primary
consists of Primary 4, Primary 5 and Primary 6.
The Upper primary at Phoenix School focusses on supporting and
developing our students to reach their full potential and on preparing them
for the challenges of further education.
In Upper primary, a subject teaching becomes more defined, especially in
the core subjects of English, Maths, Science, and Social. These subjects
are taught by subject specialists in upper primary. This results in a
curriculum that is balanced and encourages excellence in all aspects of
students' moral, cultural, academic, aesthetic and physical development.
We believe very much in developing the whole child – academically, socially
and emotionally – through a creative curriculum approach; a happy confident child is a successful one.
I hope you will not only visit our website but you will also make an
appointment to visit us here. I look forward to welcoming you in person.
Mrs. Jasleen Ahuja
Head of English Programme
Upper Primary co-ordinator.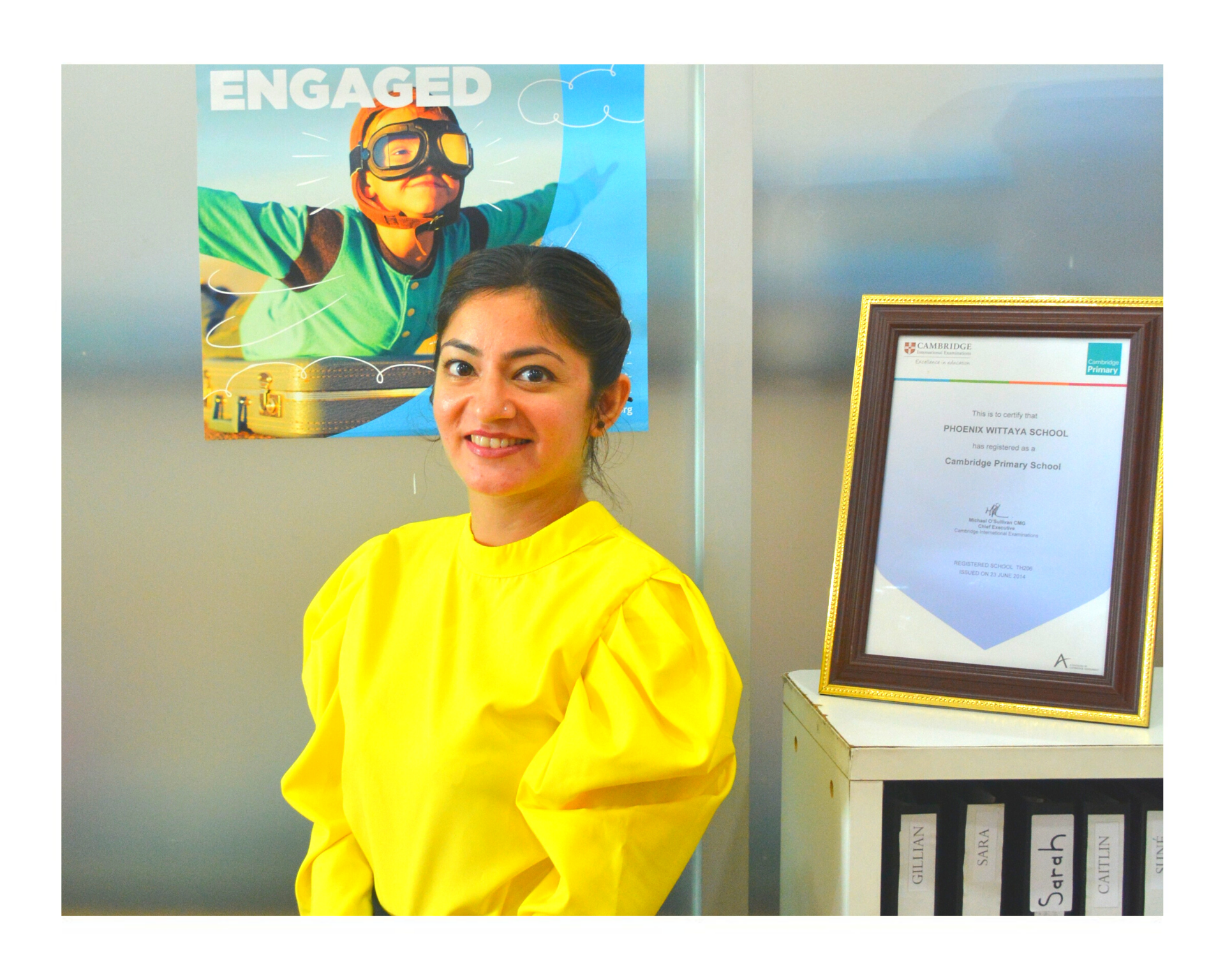 Jasleen Ahuja
Upper- Primary coordinator /Homeroom Teacher P6/1
My philosophy of education is that all children are unique and must have a stimulating educational environment where they can grow physically, mentally, emotionally and socially. It is my desire to create this type of atmosphere where students can meet their full potential. I will provide a safe environment where students are invited to share their ideas and take risks. My role as the teacher will be to assist each child in developing their own potential and learning styles.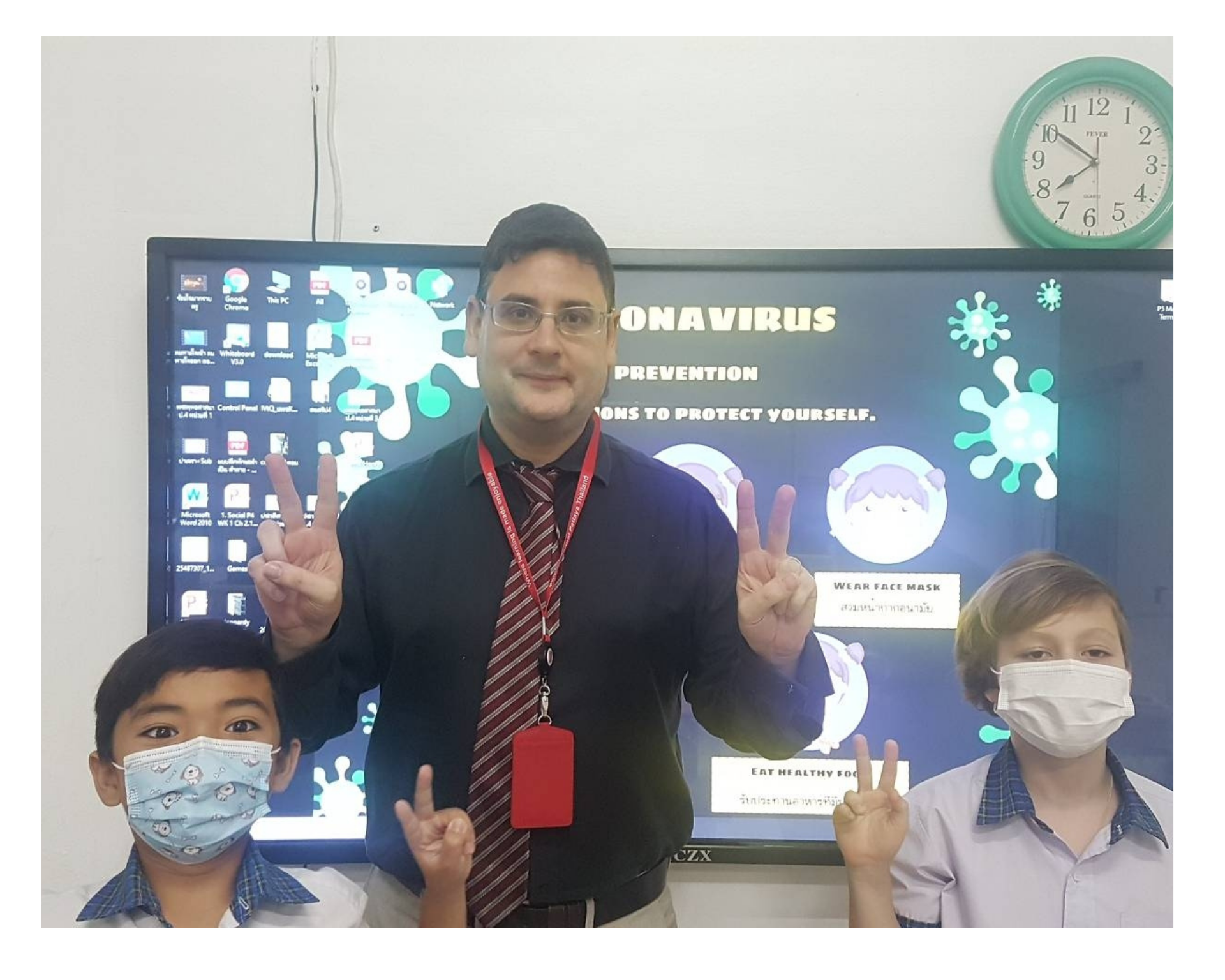 Timothy Sutton
Homeroom Teacher P4/1
All children are individuals with their own unique set of skills. As a teacher I believe these skills should be nurtured and encourages, while also challenging students to develop new skills. I want to help students develop a passion for lifelong learning and, to open their minds to the potential that they all have inside of them.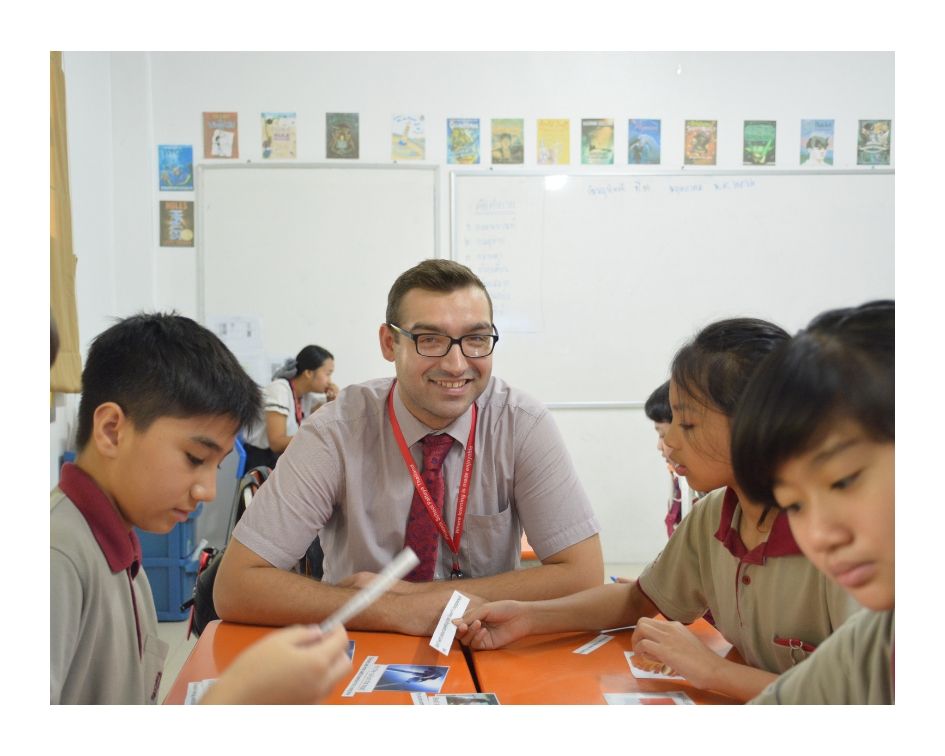 Andrew Fife
Homeroom Teacher P5/1
Creating a classroom atmosphere where students feel they are able to share their ideas is very important to me. When learners engage in group discussions they are able to develop their problem-solving and critical-thinking skills. Carrying out collaborative work can also further their social skills which will help them to pursue their goals in later life. I always try to motivate my students to perform to the best of their ability, while at the same time making sure lessons are stimulating and enjoyable. I know that education has a big impact on the future of my students so I strive to give them all the tools they need to be successful in whatever path they may take.