Primary Phase is essential to every child to strive towards their full potential
and to set forth their dreams in life. This phase focus on the holistic child,
aged seven to thirteen years, ensuring that all students develop their
cognitive, social, emotional, cultural and physical skills to the best of their
abilities, preparing them for their future school career.
In Primary we work collaboratively with parents and co-teachers in an
enjoyable and enriching environment. Students are motivated to learn and
are engaged in the learning experience through interactive lessons and
lessons based on the student's specific learning style. Teachers
encourage students to work at their best to reach the goals of Primary
Phase at Phoenix Wittaya School.
Primary aims:
To develop self-discipline, confident critical thinkers who is
adaptable to any environment.
Development of personal growth; socially and emotionally and being
cultural aware.
Creating life-long students to be a contributing member of the
community.
Kind Regards
Belinda Basson
Belinda Basson
Deputy Head of School / Lower Primary coordinator / Homeroom Teacher P2/2
My Teaching Philosophy is to teach and touch lives! I want to make a difference in every student's life, being a teacher. That is why my aim is to teach according to a holistic approach by making use of a variety of teaching methods to include each and every student in my classroom. Within this approach, I will not only work with the students based on academic work, but as well as on their social skills and emotional skills to develop students who can function independently and can establish healthy interrelationships with their peers. I believe that the best learning environment is where a child is encouraged to reach their fullest potential by focusing on what a student can do, rather than discourage the student through what he/she cannot do. Lastly, I feel that a teacher needs to be a life-long student to always be open to new ways of doing to improve on his/her teaching skills to become the best possible teacher for his/her students.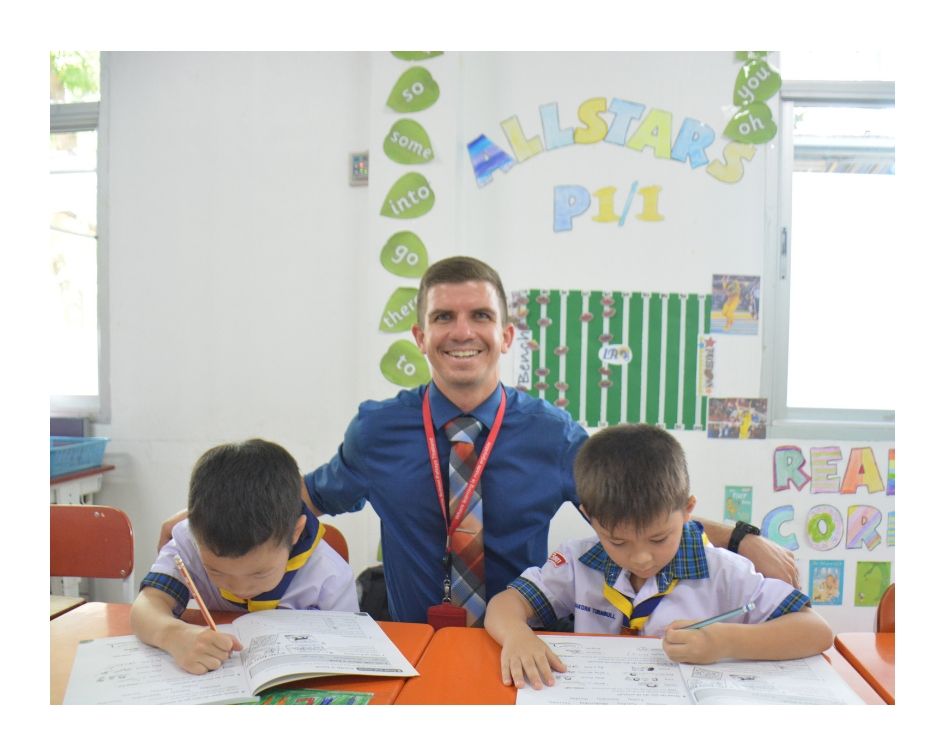 Mikial Choboian
Homeroom Teacher P1/1
My teaching philosophy is to empower learners to think creatively for themselves. I believe that individuality is key for a young learner. I will adapt my teaching style to every unique learning style. Each student has something special that they can bring to their own education. I believe in giving students a chance to express themselves truly by using various teaching methods to help do so. I am a believer in positive reinforcement learning. With positive reinforcement, every student will be motivated through a reward-based system. My role as an educator will be to assist and help develop these young learners into positive contributors to our society.
Gwen Bassett
Homeroom Teacher P1/2
I believe each of our students has the potential to bring something unique and special to the world. Therefore it is my job to deliver an individual and unique experience, where students feel valued and are able to express themselves and learn in a positive environment. I strive to bring enthusiasm and creativity to my classroom in order to develop a love of learning and to create lifelong learners. Teaching is an important and honourable occupation , in which all children have the ability to learn.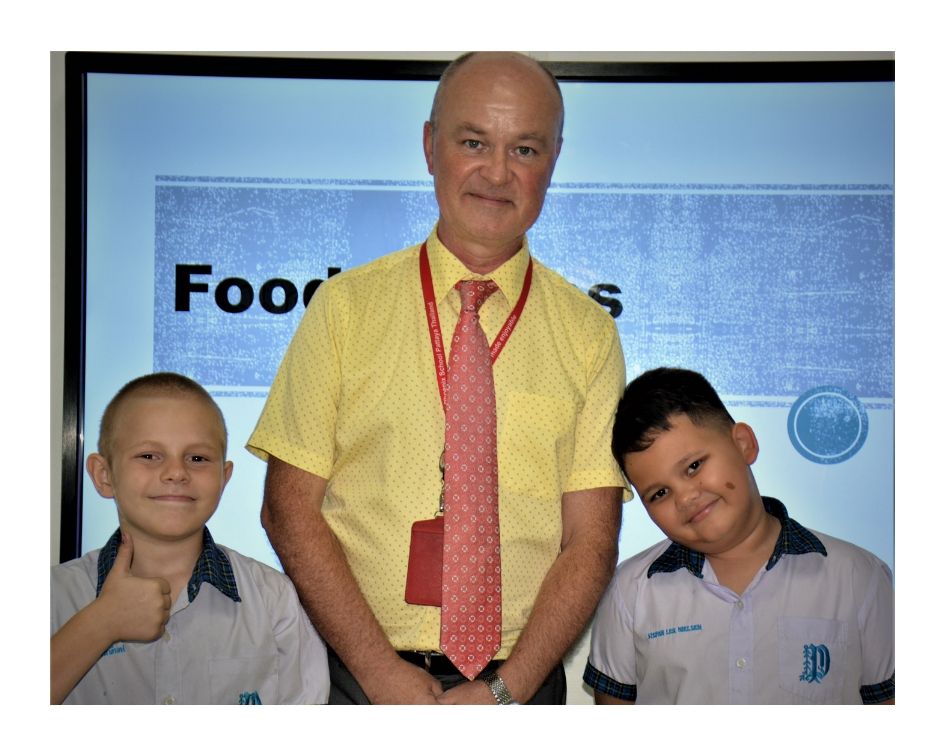 Alistair Clewes
Homeroom Teacher P2/1
My teaching philosophy is to form a connection with each and every one of my students and to use that connection to impart learning. I believe I have a lot of knowledge to pass on to my students, both academic and life skills in a safe classroom environment that encourages them using a variety of methods. My aim is for my students to enjoy their learning and to ensure that they all receive a good education regardless of ability or background.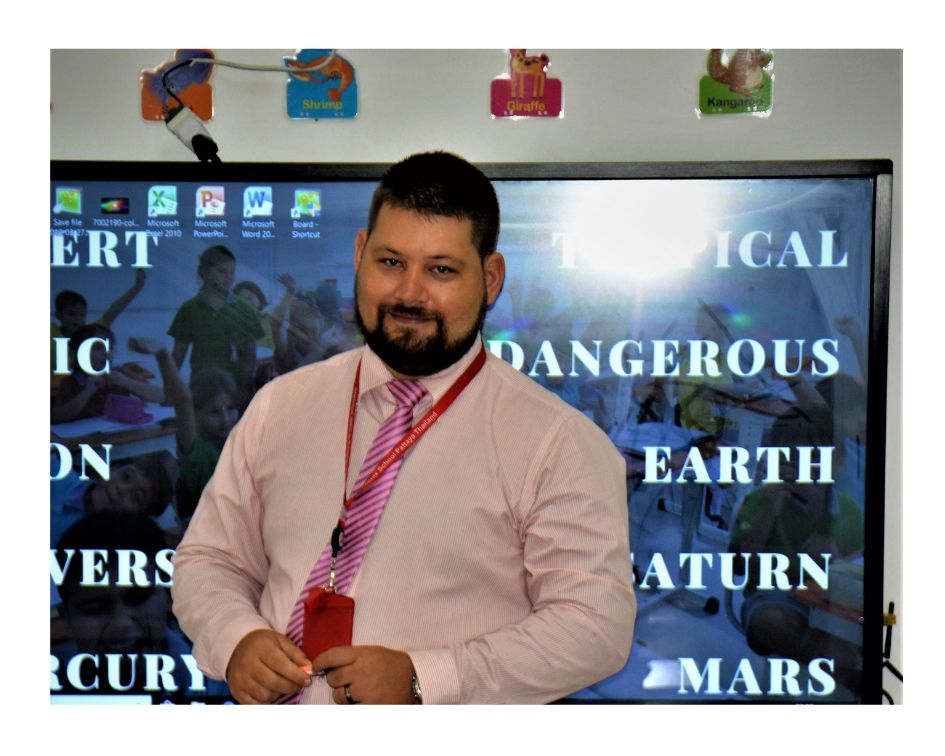 Johan Naude
Homeroom Teacher P3/1
All students are individuals and everyone learns in their own unique way. I use multiple methods of teaching (linguistic, visual, auditory, kinesthetic) to teach students so that no one is left behind. I believe our students are our future. Each of our students has the potential to bring something unique and special to the world. Teaching is an important and honorable occupation that demands commitment. A teacher has the opportunity to impact students' lives in a positive way; this is a huge privilege that shouldn't be taken lightly.