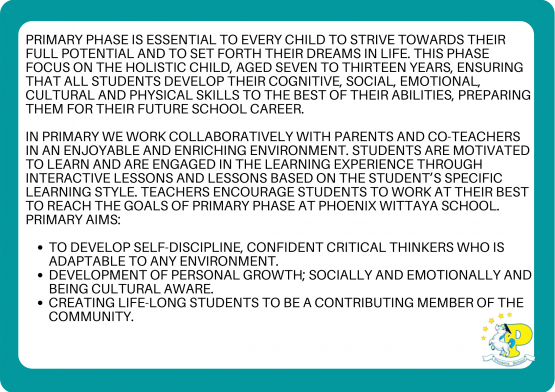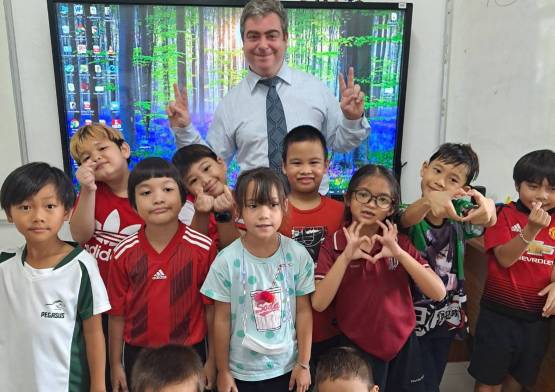 Matthew Morgan
Homeroom Teacher P1
I believe students learn best when a teacher creates a relaxed environment, where students are empowered to use new language in fun and exciting ways. It is important for me to spend time getting to know students' educational goals and learning needs, in order to improve their weak areas and build upon their strengths. Regardless of age, I make every student feel welcome and I strive to create engaging lessons appropriate for each student's pace and language ability.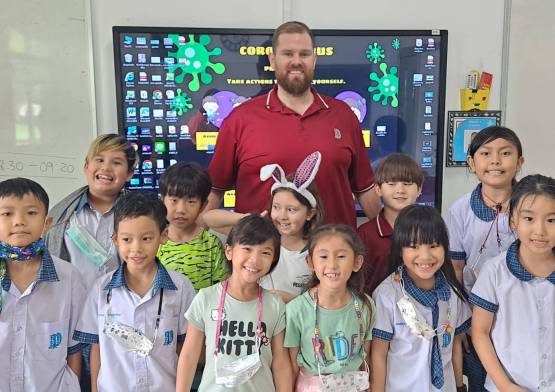 Marinus Van Der Merwe
Homeroom Teacher P2
As a teacher, I aim to instil a sense of enthusiasm in my students. I feel that education opens the world to students and gives them access to many opportunities in life. I will do everything in my power to provide students with a meaningful education by creating a positive, peaceful and safe atmosphere in my classroom. It is to my students' advantage to have a leader they can respect, and thus I will lead by example. I will build their trust in me and create a bond in which learning, communication, and education will be the ultimate objective.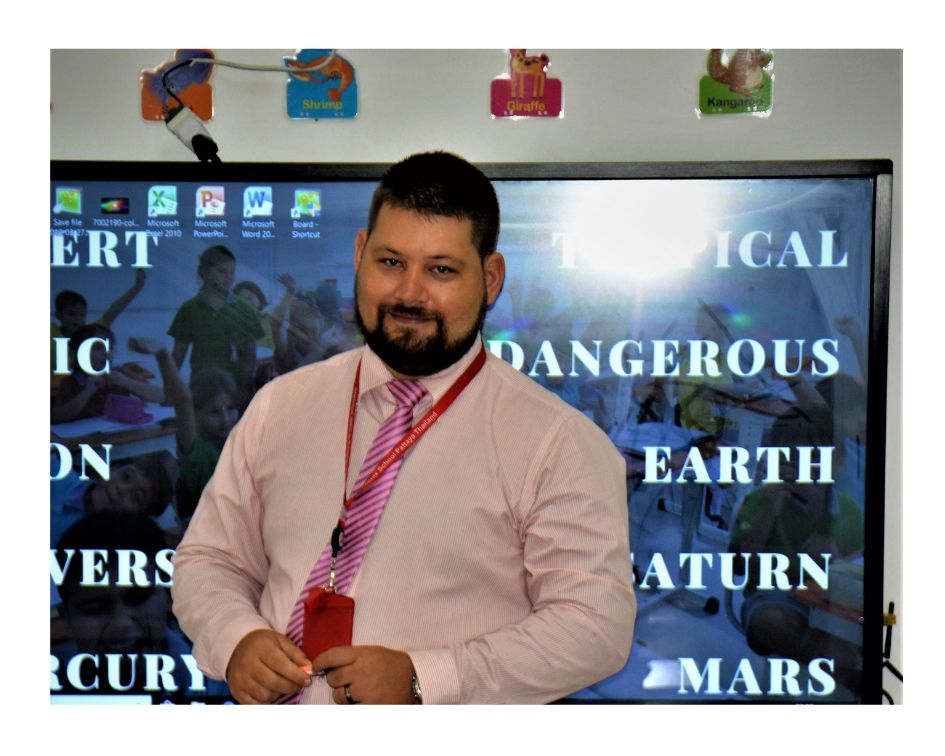 Johan Naude
Homeroom Teacher P3
All students are individuals and everyone learns in their own unique way. I use multiple methods of teaching (linguistic, visual, auditory, kinesthetic) to teach students so that no one is left behind. I believe our students are our future. Each of our students has the potential to bring something unique and special to the world. Teaching is an important and honorable occupation that demands commitment. A teacher has the opportunity to impact students' lives in a positive way; this is a huge privilege that shouldn't be taken lightly.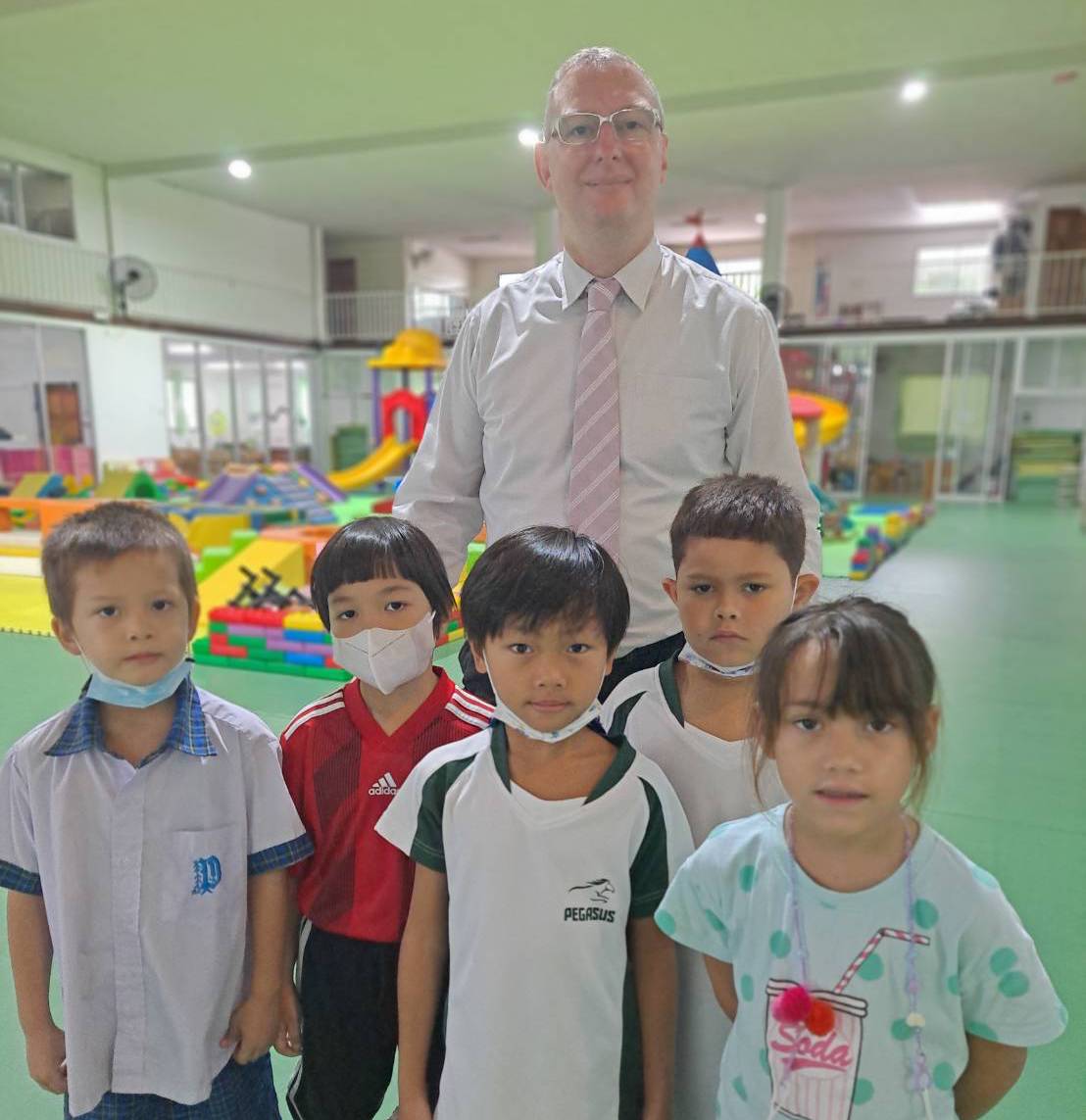 Quinn Leverton
Intensive English Programme Teacher
It is important to me that my students feel engaged and participate in class activities. I believe that for people to grow, they should first be presented with information in a meaningful way, then be given a chance to absorb it, practice it and later challenge it. I enjoy seeing my students grow and develop over the course of their studies. I expect my students to work hard and encourage them to explore and develop themselves and their personalities.