Dear Parents
We welcome you to Phoenix Nursery. Our nursery provides an excellent foundation on which every
student can build their future education. Our mission is to not only ensure a fun-filled environment
based on play-based learning but also a nurturing and supportive one. We aim to help your child
develop to their full potential and to ensure a smooth transition from nursery to kindergarten. Each
student is unique and we strive to help your child develop a positive and confident self-concept.
Our nursery is also equipped with an extensive library, music and art room, as well as a kitchen play
area where students can better their understanding of the world.
You are welcome to come and visit our nursery at any time to look in on how much fun we are
having! We are pleased that you chose to work with us to help your child on their journey forward.
Suné Smit
Nursery Coordinator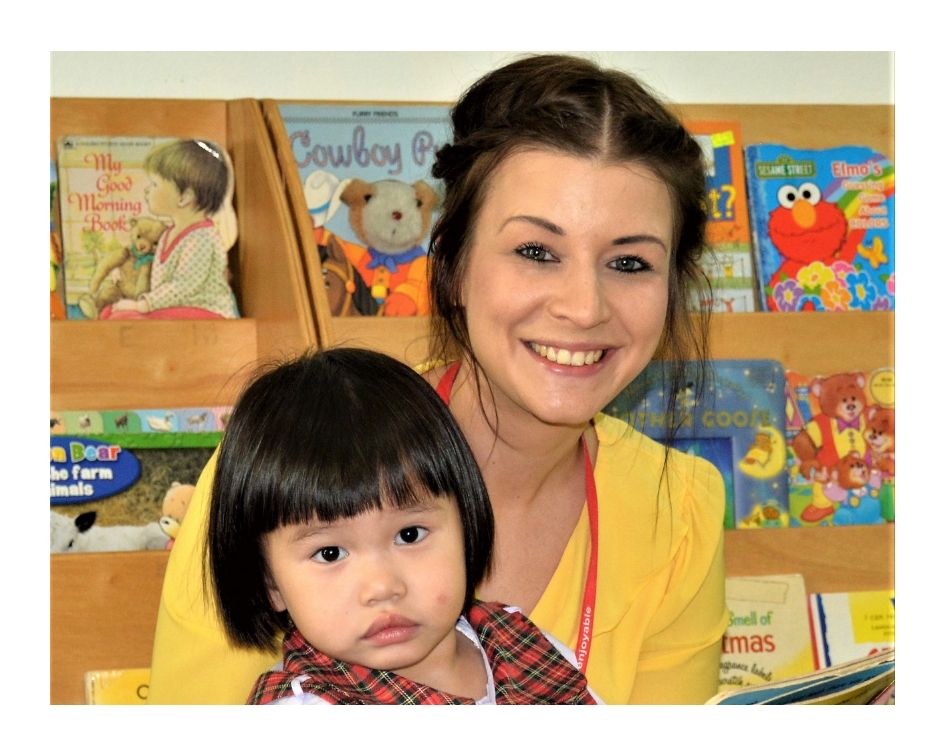 Suné Smit
Nursery co-ordinator
My teaching philosophy is that all students are unique and should be taught in a stimulating environment catering to all of their individual needs. I strive to create an environment where my students can grow not only mentally but also improve on their emotional and social skills, therefore, ensuring that each student will reach their full potential. It is important to me to create a fun-filled environment in which my students will feel safe to take risks and try new things which in turn will give them the confidence to excel. It is very important for students to be curious and to learn through their curiosity. Hands-on learning and cooperative learning is very important to me and therefore I incorporate these critical aspects in my classroom teaching style so that my students will flourish. I believe that students should be encouraged to be the best that they can be.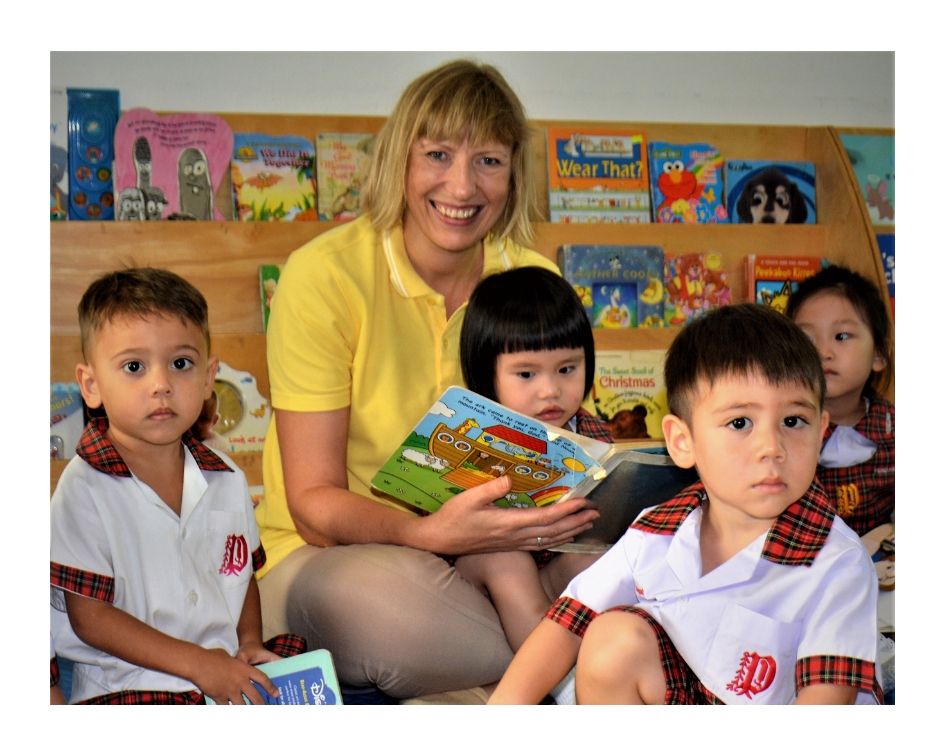 Gillian Young
Nursery Homeroom Teacher
As a committed nursery school teacher my philosophy is based on providing an interesting and safe environment for young children to learn and develop. I will encourage them with play, exploration, and communication to develop their motor skills, language and an interest in the world around them. My intention is to provide a solid foundation from which toddlers will grow into curious school children who are inspired and love learning.